| | |
| --- | --- |
| PRESS RELEASE: Black Rhino Bryan Osborn # 54 Superlite | |
Black Rhino Performance Store
Come here to get all the specials BRP has for UTVUnderground Members!
| | |
| --- | --- |
| | |
04-25-2012, 03:52 PM
Official UTVUnderground Sponsor

Join Date: Feb 2012

Location: So Cal

Name: Steven

Posts: 630

Rep Power:

5
PRESS RELEASE: Black Rhino Bryan Osborn # 54 Superlite
---
FOR IMMEDIATE RELEASE
Contact: Papaian Enterprises
Marketing For
Black Rhino/Paramount Motorsports
Tel.: 951-805-1017
Email:
shirl@papaian.com
Black Rhino Performance - Black Rhino Performance
Paramount Motorsports Pro 4 Pro Lite SR1 Rhino 450 Trophy Kart
"BLACK RHINO DRIVER BRYAN OSBORN FINISHES 6TH AT ELSINORE IN THE #54 SUPERLITE AT THE LUCAS OIL OFF ROAD RACING SERIES"

04/25/12 El Cajon, CA –
This was the first weekend of racing at the new Lake Elsinore Motorsports Park in Lake Elsinore, CA for the Lucas Oil Off Road Racing Series and everyone at Black Rhino was excited. This would also be Black Rhino driver Bryan Osborn's first appearance in a Superlite.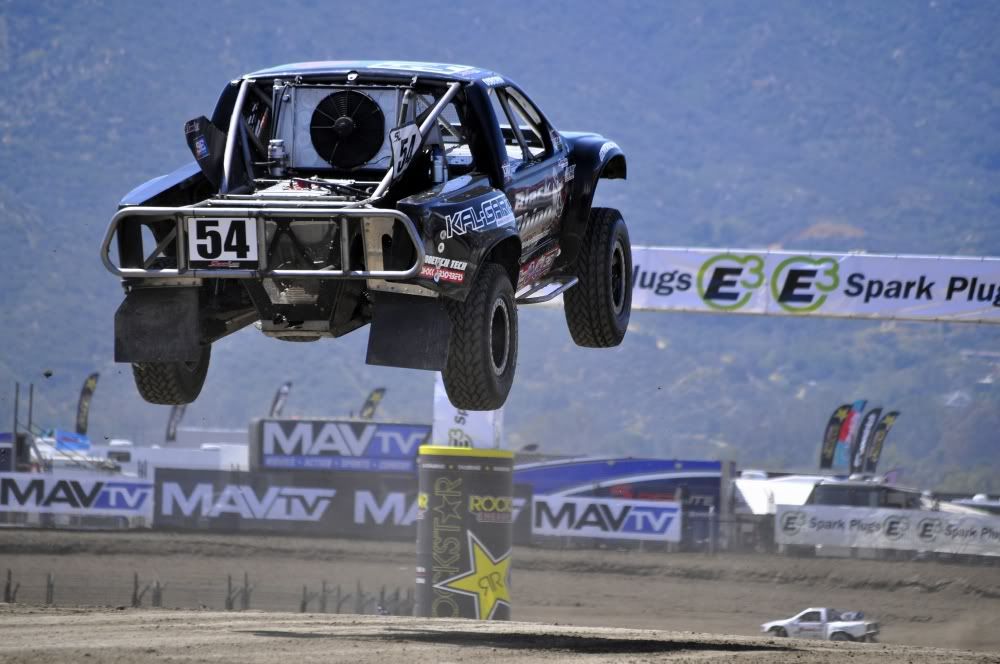 "The Superlite Arrive and Drive Program is awesome" Kenny Osborn of Black Rhino said, "all we had to do was get in the motor home and go; no trailers to load up, no vehicles to prep. We came out on Wednesday and Bryan was able to focus on the task at hand and I was able to relax and enjoy the weekend."
Osborn did well his first time out in the #54 Friday with a 10th place finish in both practice and qualifying. For Saturday's Main, the Superlites were scheduled on the track last to finish out the day of racing and were running over an hour behind schedule. During the parade lap, mechanical failure struck for the #54. The ignition went out in turn four and there was nothing Osborn could do to get it started again. Sunday's practice/qualifying were almost identical to Saturday's with Osborn finishing 11th but his luck would change later that afternoon. Osborn cruised the #54 Black Rhino Superlite on the track for the Main, put the hammer down running a clean race and ended the day and the weekend with a 6th place finish in his first ever Superlite Race in the Lucas Oil Off Road Racing Series.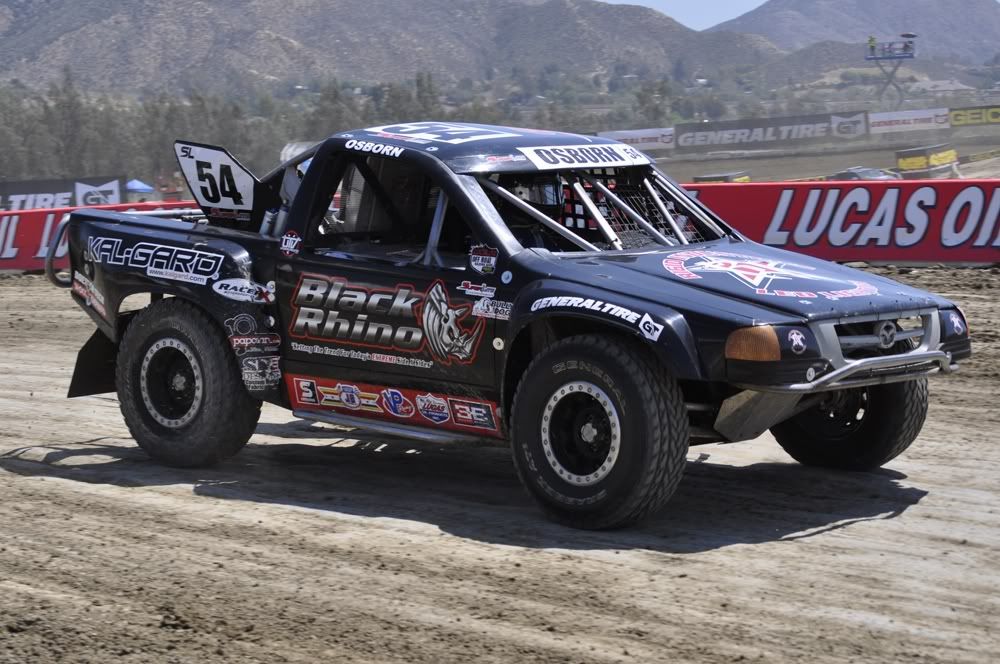 "I just can't thank my mom, dad and all of my sponsors for their help and support, this weekend was so sick!" said Osborn after the race on Sunday. "Everyone at Lucas Oil did such a great job with the new track".
Osborn started racing back in 2008 at the age of 12 in a Jr 1 Trophy Kart. He quickly moved up in class to a Jr 2 Trophy Kart followed by a 250 Modified Kart where he placed 2nd in the World Cup Championship. From there he moved on to the 450 Modified class. In 2010 Osborn stepped it up again, moving to the UTV class. In 2011 Osborn won the UTV Championship and placed 3rd in the 450 Modified Kart in the Lucas Oil Regional Off Road Series. He went on to win the 2011 UTV Rookie of the Year in the Lucas Oil Off Road Racing Series.
Osborn has a full schedule this year racing in HDRA, Lucas Oil Regional Off Road Series, SR1 Championship Series, WORCS and now the Lucas Oil Off Road Racing Series.
Bryan Osborn thanks all of his sponsors for the #54 Superlite;
Black Rhino, Rigid Industries, Kal-Gard, Papaian Enterprises, UTV Underground, Racer X, SFI Designs and Doetsch Tech, CPR Wraps.
For more information about Black Rhino, please visit their website at
Black Rhino Performance - Black Rhino Performance
. You can also visit them on Facebook at
Black Rhino - Sports/Recreation/Activities - El Cajon, CA | Facebook
.
Black Rhino: Setting the trend for today's EXTREME Side X Sides.
Drivers needing help with logistics or more info can contact Kenny Osborn at 619-561-5000 or email him at
BlackRhinoKenny@gmail.com
.
For more information, please contact Papaian Enterprises, Marketing for Black Rhino at 951-805-1017 or email shirl@papaian.com.
# # #
.
__________________
Setting the trend for today's EXTREME SideX Sides"
Shop online and like us on
facebook
Steven Bell
(619) 561-5000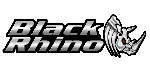 Web
http://www.blackrhinoperformance.com/
Posting Rules

You may not post new threads

You may not post replies

You may not post attachments

You may not edit your posts

---

HTML code is Off

---
All times are GMT -7. The time now is
04:11 AM
.
Powered by vBulletin® Version 3.8.4
Copyright ©2000 - 2013, Jelsoft Enterprises Ltd.
vB.Sponsors
Copyright UTVUnderground.Com...You steal, You Die!
vBulletin Skin
By:
ForumThemes.com