Jan 9, 2009
18,568
1,368
113
41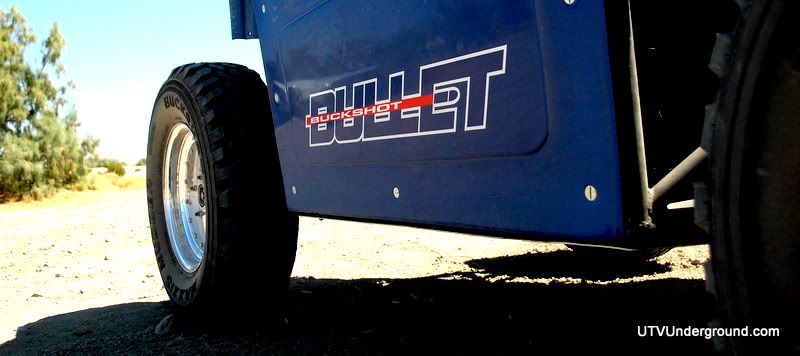 The Buckshot Bullet has arrived!​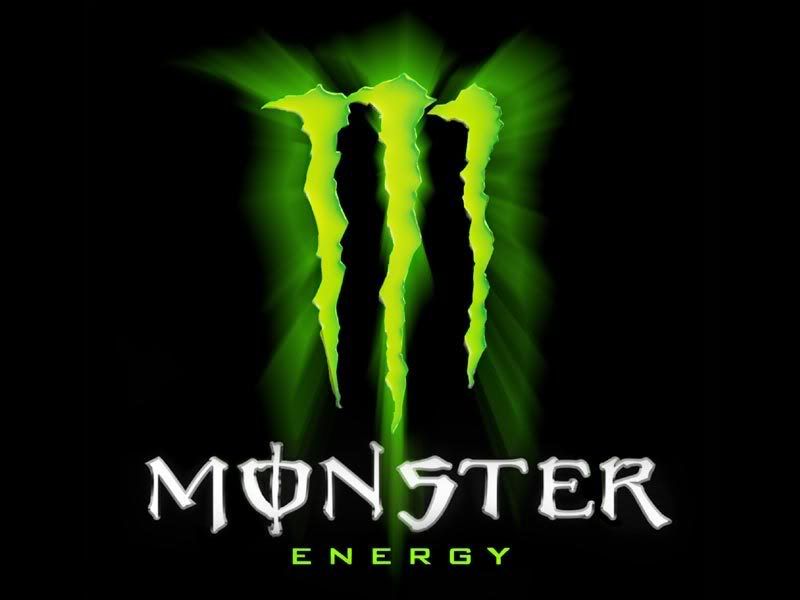 Heading out in the morning with Magnum Dan and Andrew Buck of Buckshot Racing to shoot and test the NEW Buckshot Bullet Street Bike Powered UTV. We are going to roll to Ocotillo Wells to run the car and see what it can do in the hard pack and through the bumps! I cant wait, if its anything like the other vehicles Buckshot builds then without a doubt its going to be a huge hit!!!
[ame=http://www.youtube.com/watch?v=z4X6eYYumbY]YouTube - BUCKSHOT RACING MONSTER ENERGY RAIL (TYLER KIRK)[/ame]
[ame=http://www.youtube.com/watch?v=P95tqB_geRQ]YouTube - Glamis Buckshot X-5 Jump[/ame]
This is not Buckshot's first go around with UTV's! CHeck this link out and see that Andrew raced back in CORR in a UTV!
Buckshot Racing: Off-road Sand Cars, Dual Sport Sand Buggies
Last edited: