OG Sticker Man - UTVUnderground La Familia
Feb 28, 2009
8,605
11
0
69
THE GROUP THAT CAMPS IN THE HAMPTONS FOR THE SUMMER. WILL BE CAMPED EAST OF THE HIGHLINE CANAL BETWEEN HWY 78 & I-8. THERE IS SAND DIRT & BUSHES. IN 30 MINUTES OR LESS YOU ARE IN GLAMIS. WE PLAN ON MAKING A DAY RIDE OUT WITH THEM ON FRIDAY NEW YEARS EVE DAY. MY WIFE COUSIN & I WENT OUT LAST THURSDAY(AFTER THE RAIN) THIS IS A FUN RIDING AREA. USUALLY DUSTY BUT SINCE MORE RAIN IS COMING IT WILL BE MUDDY & HARD PACKED SAND.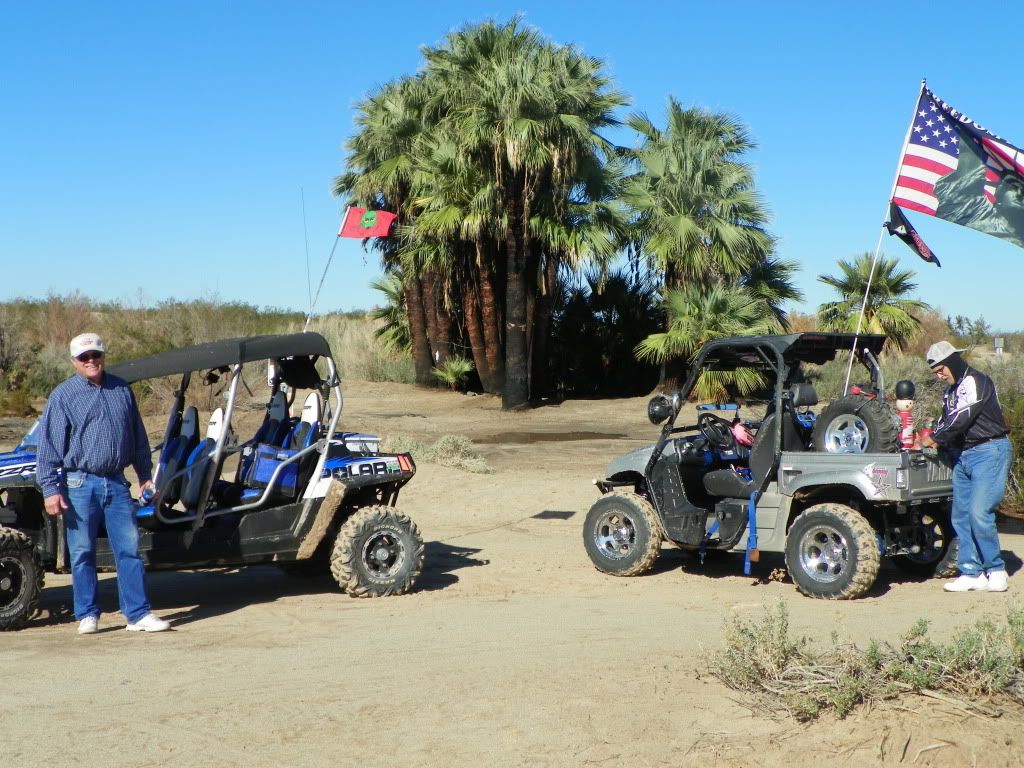 SILVER SACK OASIS. CLOTHING OPTIONAL SPA.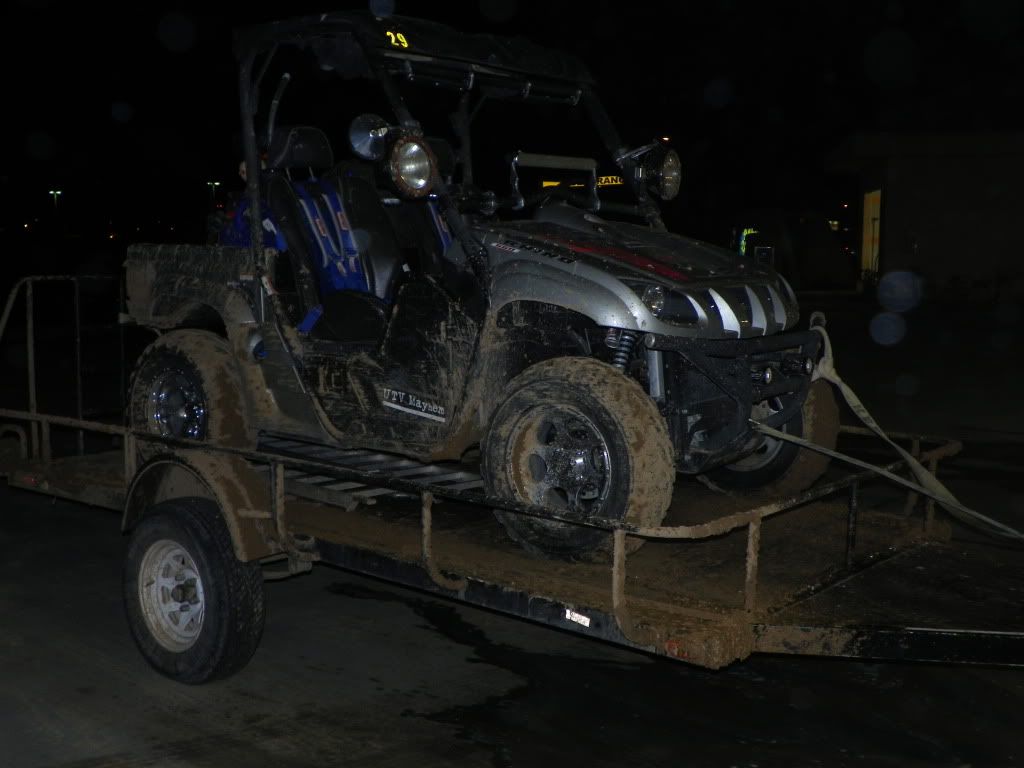 WORKING @ THE CARWASH!