Jan 9, 2009
18,568
1,368
113
41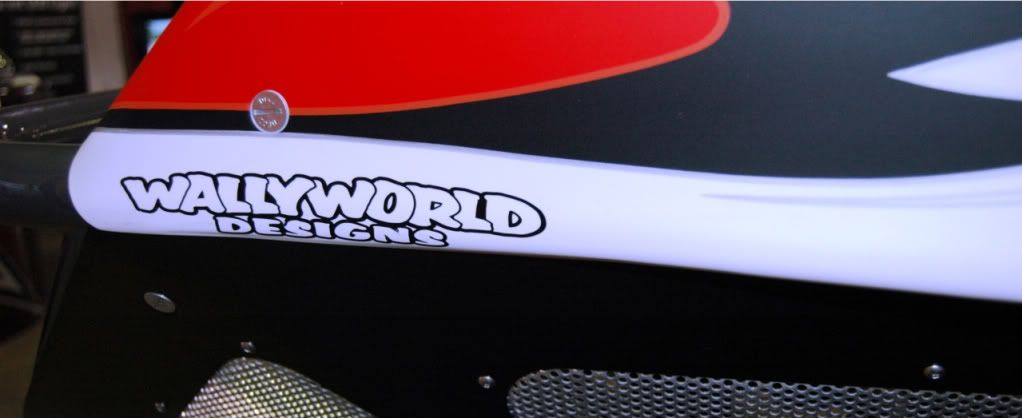 UTVUnderground Members, join us in welcoming the NEWEST sponsor to the Underground! WALLY WORLD!!!
Rick "Wally World" Wallace is 3 sponsors in one! He brings to us a lifetime of off road experience and just like most of us is, an avid off road and UTV enthusiast.
Wally will be representing and sponsoring the Trips and Rides section of the site. You will see his SideXSide Outfitterz logo but if you pay attention to his banner ad you will see not only does Wally own and operate Side X Side Outfitterz he is also the man behind Wally World Designs and Americas Adventure Tours.
Side x Side Outfitterz
As a painter Wally World Designs has been a part of some of off roads most storied race cars and trucks. Painting everything from Million Dollar Trophy Trucks, SXS's, and everything in between, Wallys work can be seen at every major race or off road event. I was lucky enough to have Wally to throw down on my car and I couldnt be happier with the results. He was timely and curtious and his work is second to none. I recomend giving Wally your buisness when you are looking for the best painter around!!! You will not be dissapointed.
WallyWorldDesigns.com COMING SOON!!!!
Wally's newest venture is America's Adventure Tours. The name says it all! Wally leads you on an adventure that includes food, camping, and excitement. One of his most popular tours is from Mesquite, NV to the Grand Canyon of Arizona. This amazing tour takes you off road in your SXS for 2-3days of the most fun you can have with your clothes on!!!!!!
Adventure Tours
Read all about a trip that Jon Crowley of UTV Guide and other UTV notables took with Wally to the Grand Canyon in their UTV's that was featured in Side X Side Action Magazine!
http://sidexsideoutfitterz.com/Downloads/grandcanyon.pdf
Please take a minute to welcome Wally and check out all he has to offer. Trust me when I say you wont meet a better guy to hang out with, talk UTV's with, and do buisness with.
For now enjoy some of his work!!!!
Wally's Teryx
Kawasaki Teryx
Wally's Adventure RZR and the infamous Rat Rod RZR
Polaris RZR
Wally's Adventure Rhino
Yamaha Rhino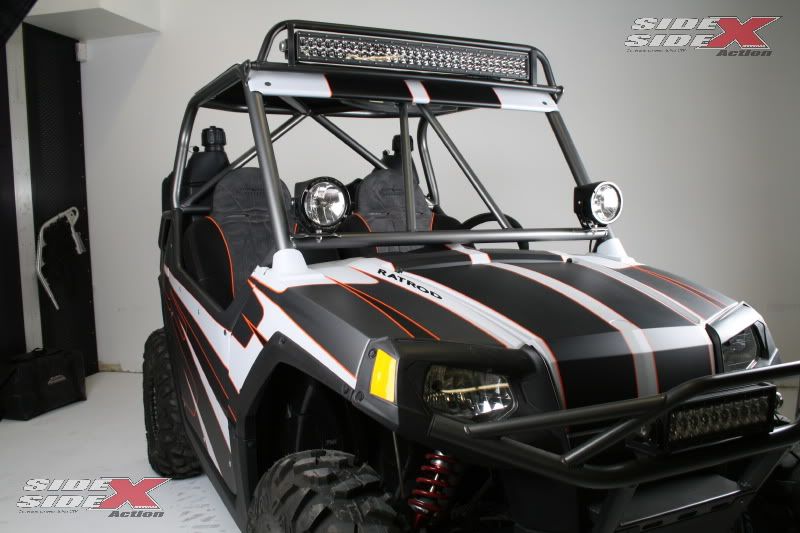 Rat Rod
Alan Pflueger's TT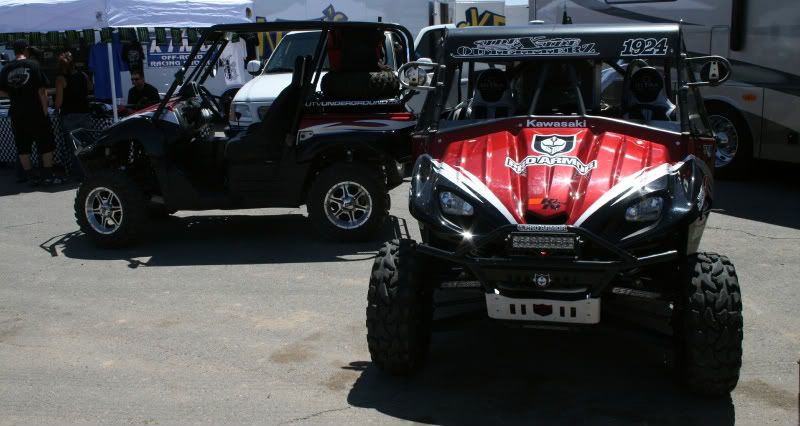 Mike Lasher's Kawasaki's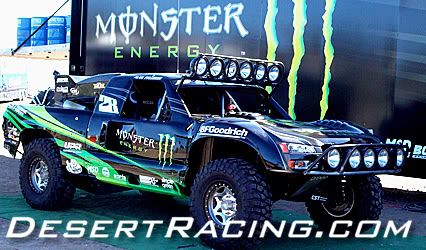 Alan Pflueger's old TT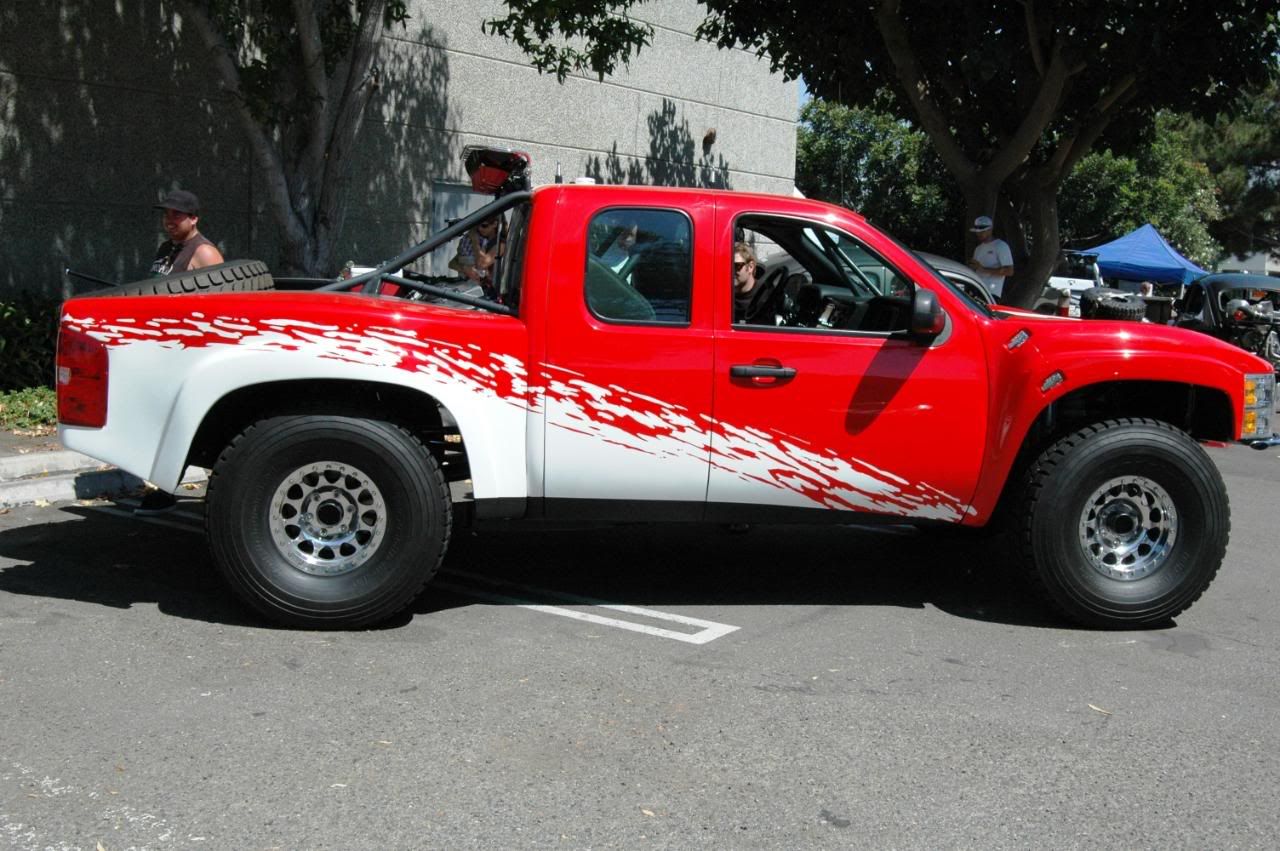 John Harrah's Beautiful Pre Runner Chevy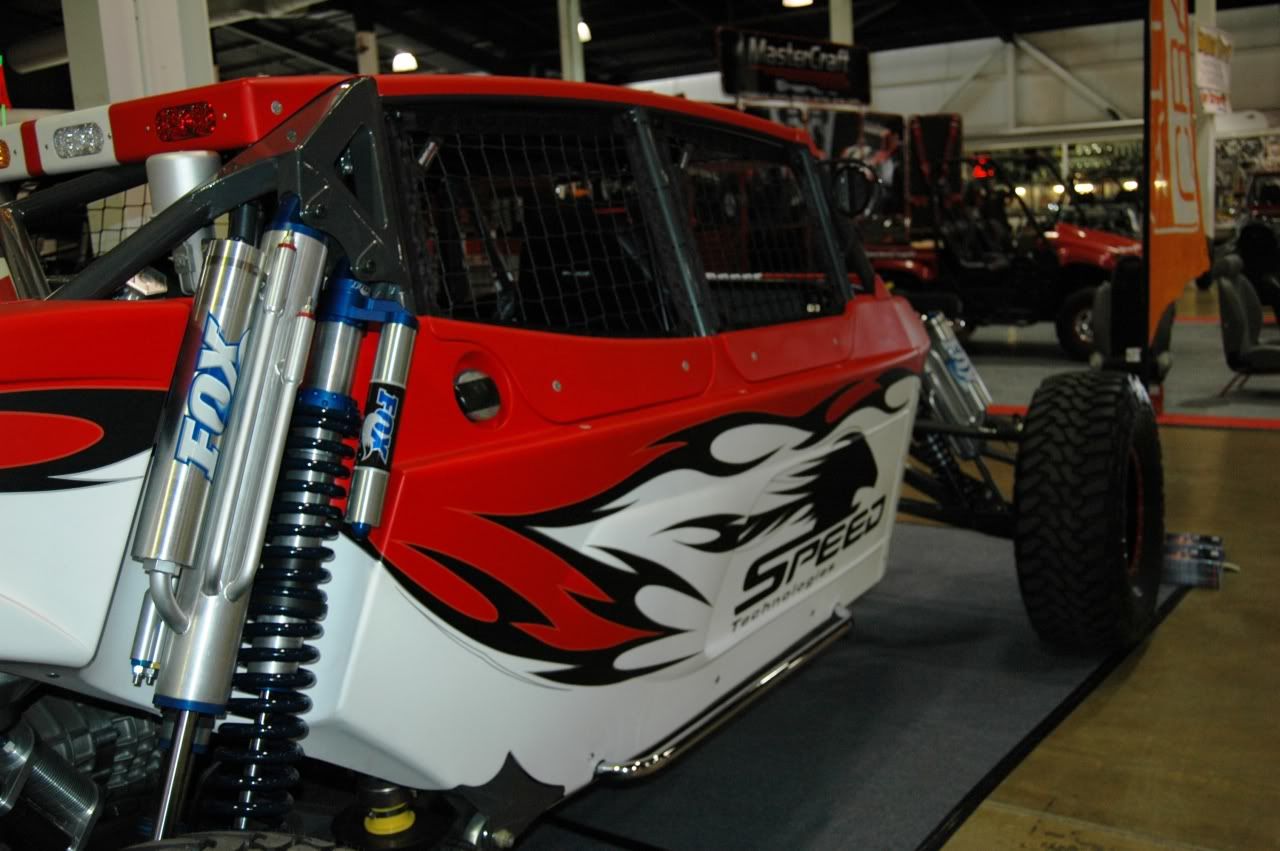 John Harrah's Masterpeice In Metal AlumiCraft Pre Runner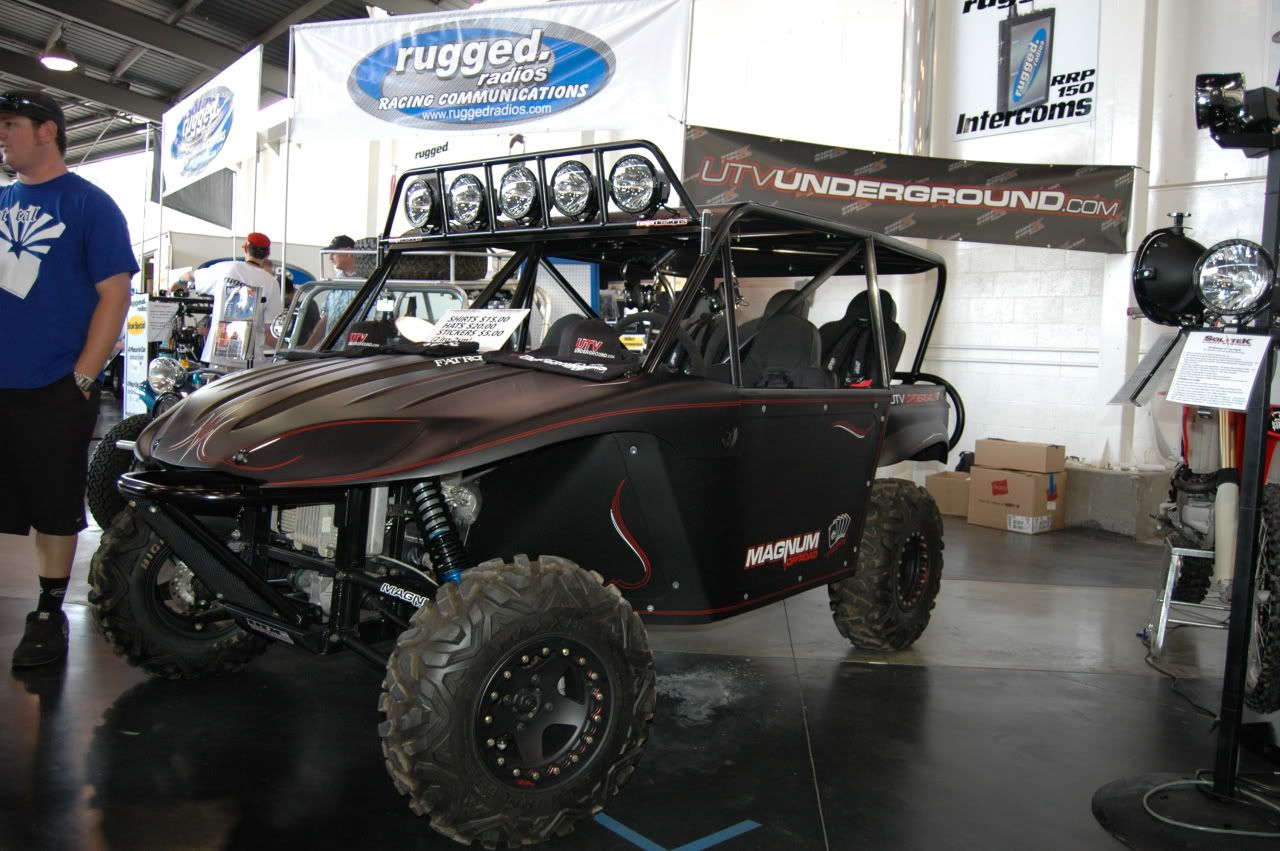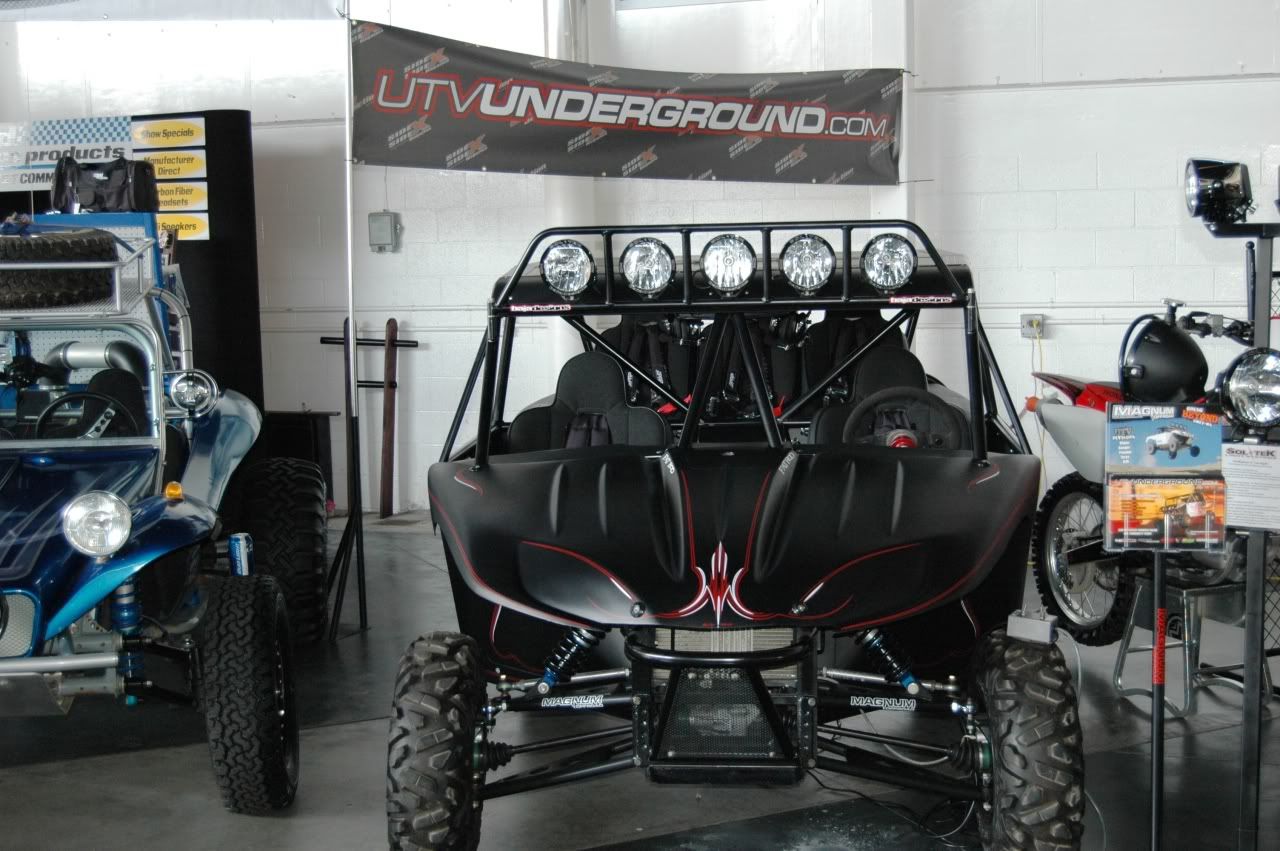 Fat Rod
Last edited: