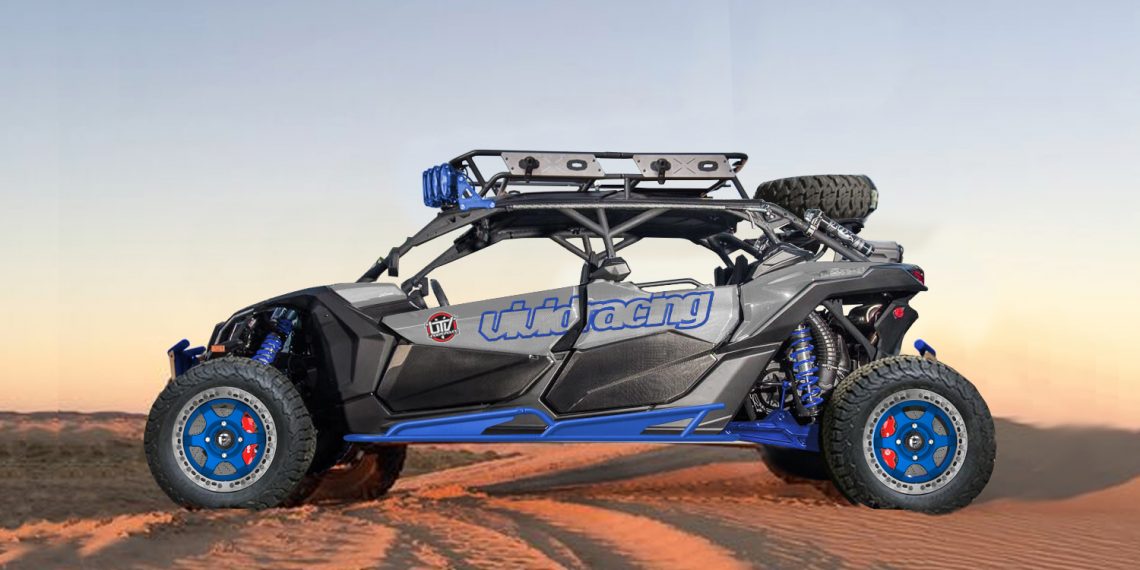 Vivid Racing x UTV Underground Project Can-Am X3 Underway 
by: Vivid Racing
If you get a chance to peruse the halls of 
Vivid Racing
, you will notice many magazine articles from our humble beginnings in 2001.  Over the years we have built some extremely iconic cars like our 
2002 Subaru WRX
, our TX Mile 
200mph Porsche 997 Turbo
, a dirt drifting 
BMW M3
, 
McLaren's
, 
GTR's
, and many more.  Always on top of the latest markets and trends, Vivid Racing made its way into the UTV market in October 2016.  As with any of our previous markets we have entered, we come in as the under dog.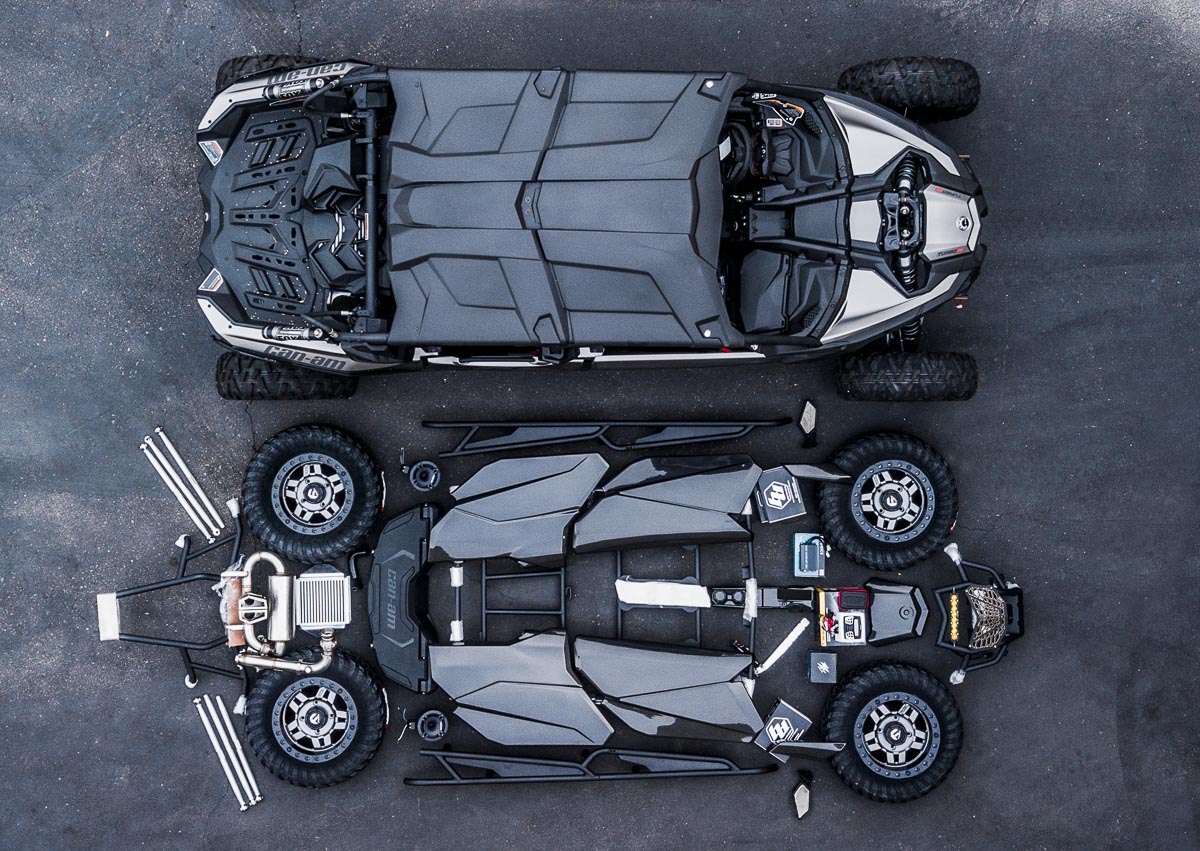 So how do we stand out?
Our media coverage of our 
Project Cars
 has brought us one with the communities that we are involved in.  We are firm believers that It is one thing to just sell and advertise parts, but to live, understand, and feel the changes that come with modding a certain vehicle is an irreplaceable asset.  Our goal is to provide action packed education on modding the X3 RS.  This Can-Am X3 will be one of the best on all kinds of terrain that will relate to most drivers.  From trails, dunes, rock climbing, we will show how each product makes the machine better.  Its not about how fast in a straight line or the most bling, but can it cover the most ground.  For those Facebook and Instagrammers that only have an attention span for a photo or watch a video, there will plenty of that.  Each product will be broken down to its advantages, disadvantages, how it improves the vehicle, why we choose this product, and the installation.  Our in-house media team will be making some great videos, tutorials, and photos for your viewing pleasure.