Some off-topic fun with our Axial SCX10.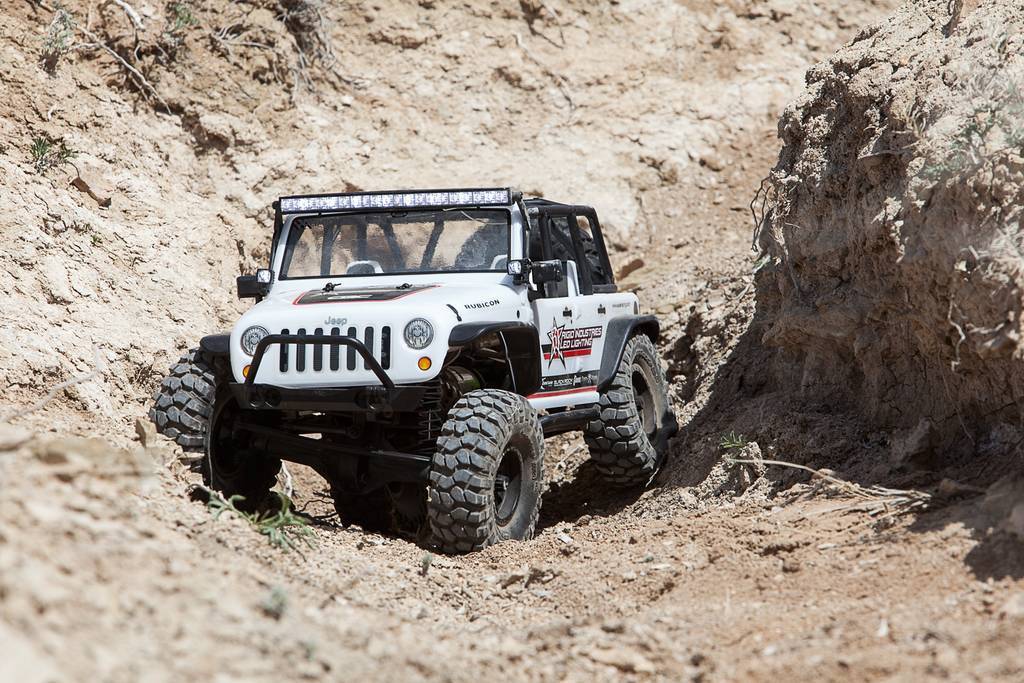 We have found that downtime in camp, at home or on the road that this little Jeep is a must-have! We just have to make sure to bring extra batteries so everyone gets a turn to play with it
Plus in true Rigid Industries fashion it has working lights, E-Series light bar and a pair of D-Series Dually! So the fun doesn't stop when the sun goes down.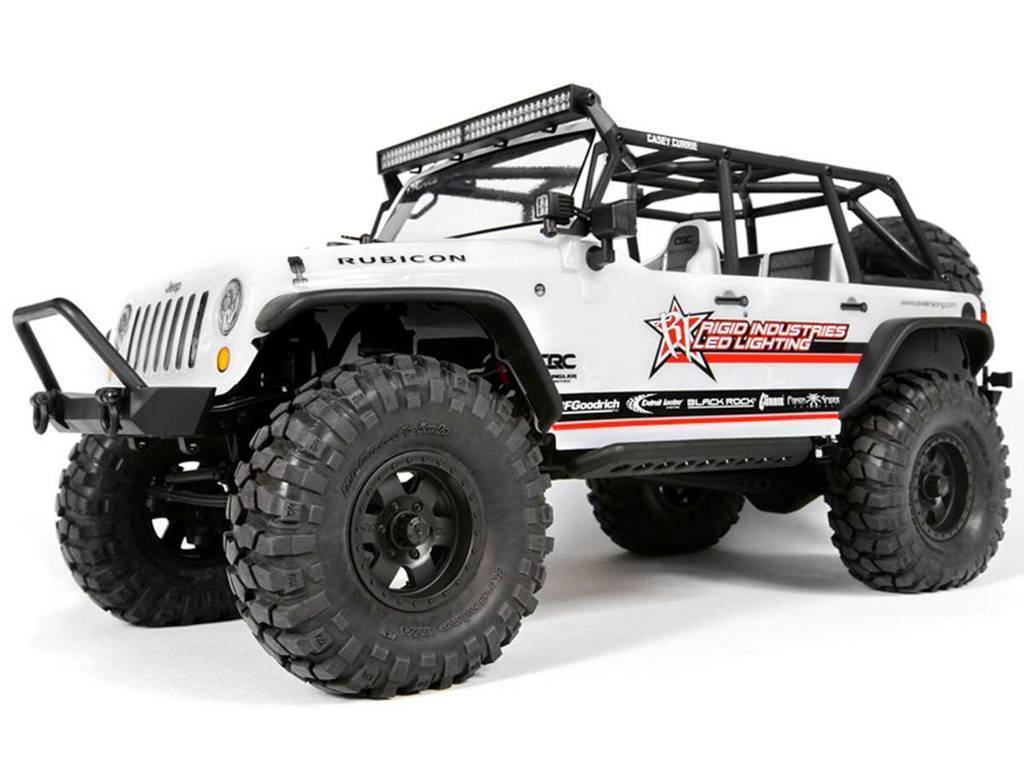 When you pull it out of the box you almost don't want to get it dirty!
But it of course doesn't take long for that feeling to pass.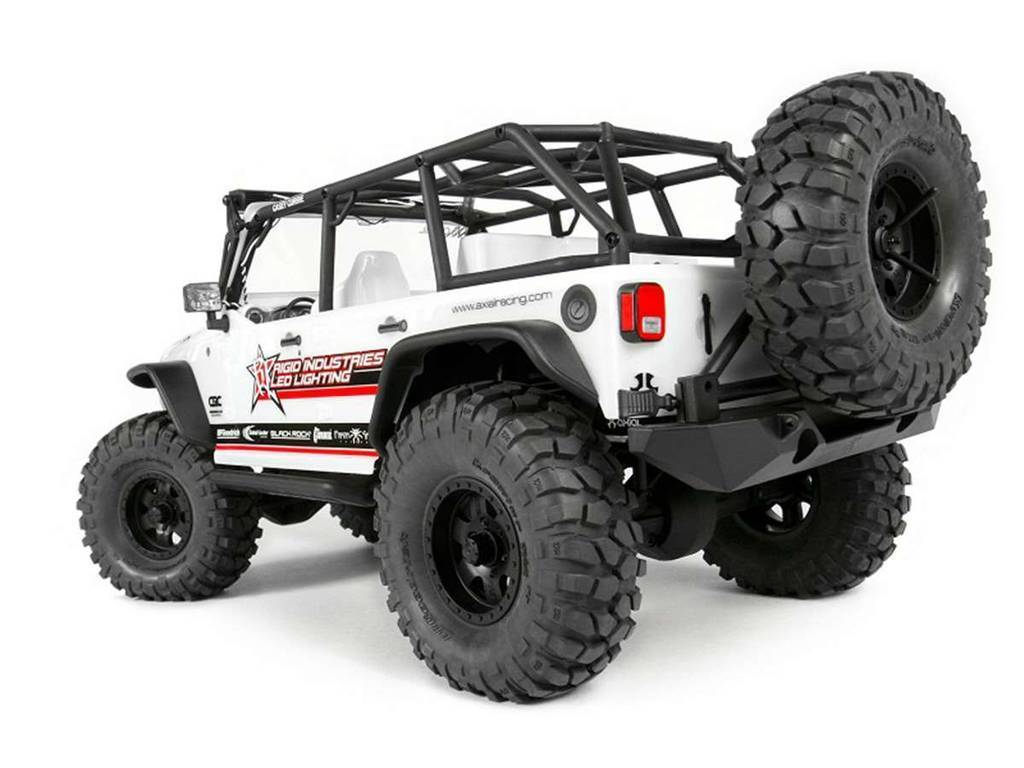 Product Info:
SCX10 Jeep Wrangler Unlimited C/R Edition is Axial's most recent invention that is packed to the extreme with licensed replica gear from all of the full-size off-roading's hottest brands, including Rigid Industries LED Lighting, BFGoodrich Krawler T/A KX tires, Black Rock wheels and Poison Spyder's Rock Brawler bumpers and Crusher fender flares.
Grab one of your own on our site, HERE, and share your R/C build and adventures with us!